CYCJET Released the Latest ALT500UV-D White Ink UV Inkjet Printer
2023-05-24 海迅社
CYCJET Yuchang Industry has devoted itself to researching the coding and marking industry for more than 20 years, constantly innovating, and bringing customers a different coding and marking experience according to the different needs of customers. However, with the continuous development of the social environment, UV inkjet printers also follow the changes of the times and carry out new updates. The recently released ALT500UV-D pigment ink UV inkjet printer by CYCJET can meet the diverse application needs of customers.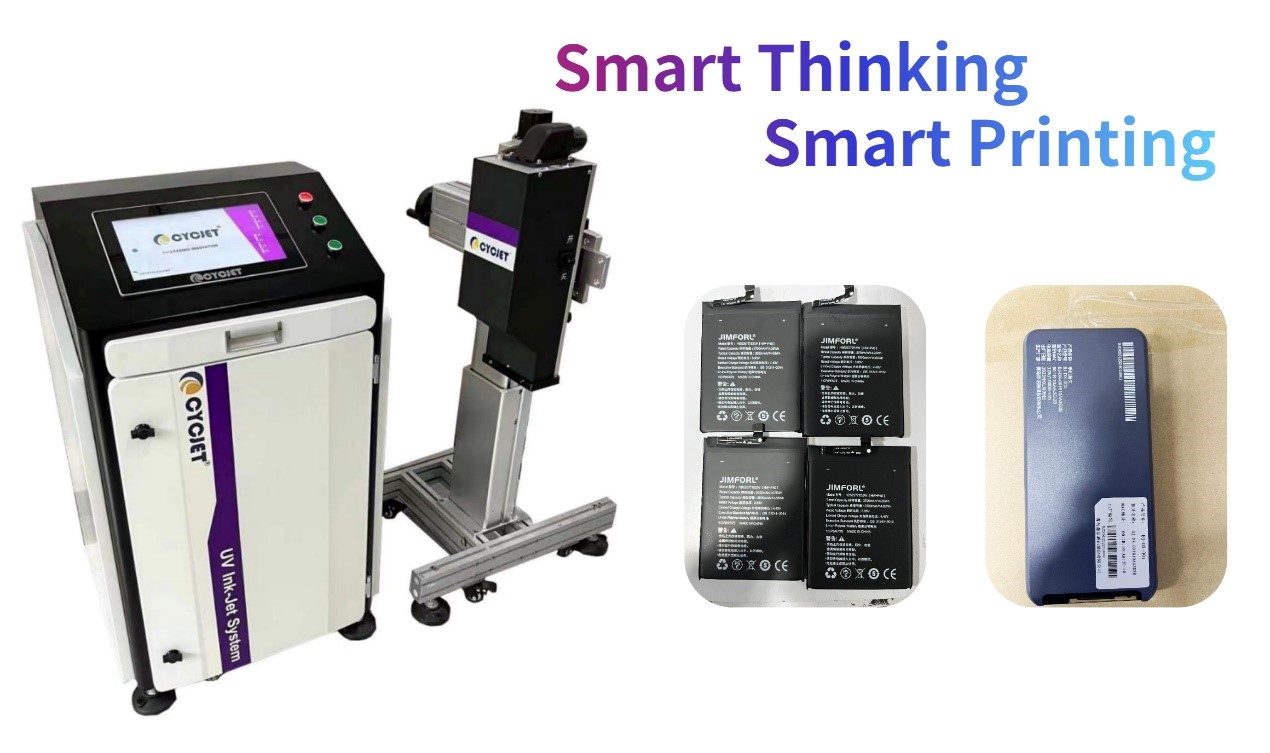 This ALT500UV-D white ink UV inkjet printer adopts a brand-new appearance, 14-inch color touch screen, graphic interface, high-definition display, humanized operation, convenient operation, saving time and effort. CYCJET ALT500UV-D white ink UV inkjet machine has rich printing content, which can print numbers, dates, building codes, anti-counterfeiting codes, LOGO variable data, etc. It is mainly used in large-format printing of batteries, printing of QR codes on rewinding, printing of scales, printing of drug supervision codes, large-format printing of cartons, etc.
The features of CYCJET ALT500UV-D white ink UV inkjet printer are:
1.ALT500UV-D white UV inkjet printing system can print high-quality complex information with a printing height of up to 143.6 mm, which is suitable for large-format and large-character printing requirements. Therefore, this ALT500UV-D white ink UV inkjet printer can be a good alternative to traditional screen printing methods, enabling manufacturers to completely replace expensive labels with on-demand printed information.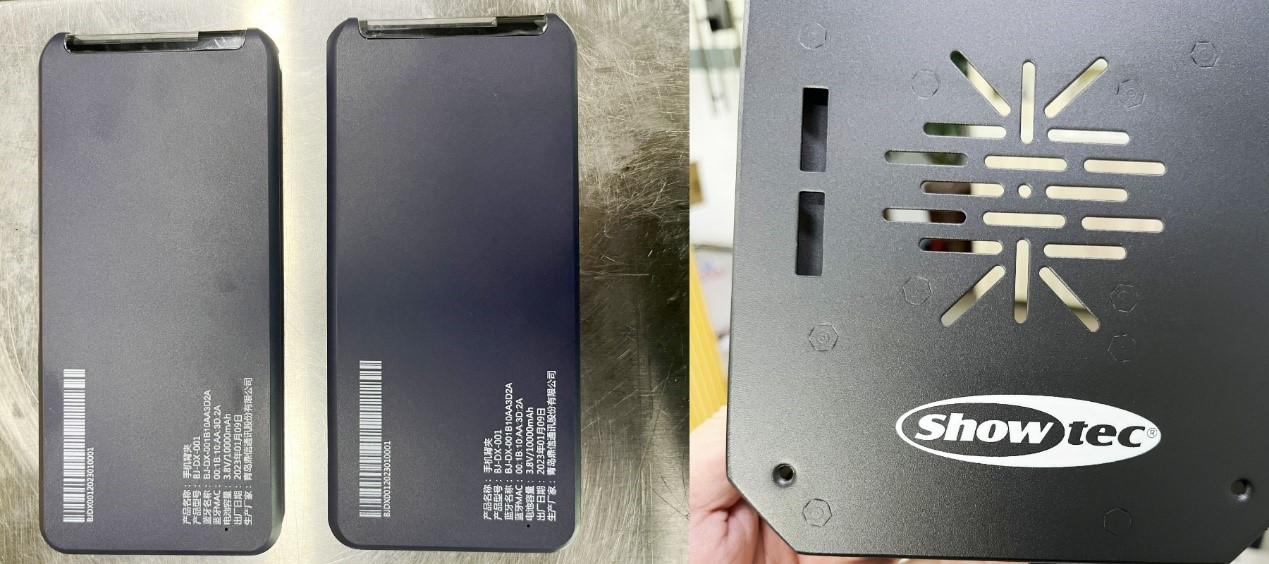 2.Coding on the assembly line is 30m-150m/min, suitable for mass inkjet coding production of enterprises, products in various industries have high output and low cost of consumables.
3.CYCJET ALT500UV-D white UV inkjet printing system adopts imported industrial nozzles, anti-blocking design, micro negative pressure continuous ink supply, durable ink, low cost of use, and can greatly reduce the negative impact on the environment. At the same time, the automatic design is adopted to save labor costs.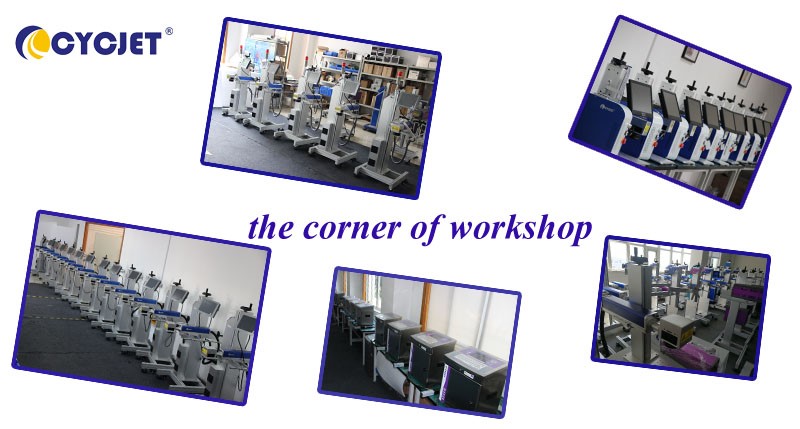 CYCJET is the brand name of Yuchang Industrial Company Limited. As a manufacturer, CYCJET have more than 19 years of experience for R& D different types of handheld inkjet printing solution, Laser printing solution, and portable marking solution, High Resolution Printing solution in Shanghai China.
Contact Person: David Guo
Telephone: +86-21-59970419 ext 8008
MOB:+86-139 1763 1707
Email: sales@cycjet.com
Web: https://cycjet.com/
Reference Video: https://youtu.be/b-BHPs4CBMk
Facebook: https://www.facebook.com/100064098422560/videos/643775810900296
Tiktok: http://www.tiktok.com/t/ZTREuX542/
Linkedin: https://www.linkedin.com/feed/update/urn:li:activity:7066344661946171392
Alibaba:
https://www.alibaba.com/product-detail/UV-White-Ink-High-Resolution-Inkjet_1600838391968.html?spm=a2700.shop_pl.41413.7.3d98379fN1d4O0
Made-in-China:
https://cycjetlaser.en.made-in-china.com/product/DZBtOwYElFRI/China-UV-White-Ink-High-Resolution-Inkjet-Printer-High-Speed-Qr-Code.html
Keywords :
White Inkjet UV Inkjet Printer
White UV Inkjet Printing System
Disclaimer: This article is reproduced from other media. The purpose of reprinting is to convey more information. It does not mean that this website agrees with its views and is responsible for its authenticity, and does not bear any legal responsibility. All resources on this site are collected on the Internet. The purpose of sharing is for everyone's learning and reference only. If there is copyright or intellectual property infringement, please leave us a message.